We're the first Brazilian shoe 

brand to become a B Company (B Corp). 

Certified Benefit Corporations (B Corps) 

are new types of companies that use the power of business  

to solve social and environmental problems.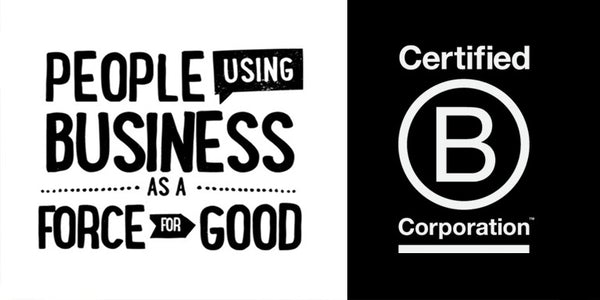 To achieve certification, we underwent a rigorous process that examines various social and environmental aspects of the company. We had to meet minimum performance standards, in addition to making a strong commitment to transparency while publicly reporting our impact.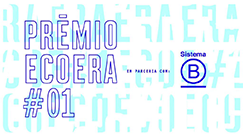 ECOERA 2015 BY VOGUE BRASIL
BRONZE AWARD OF 
SUSTAINABLE ORIGIN
AS SEEN ON
BBC - 'Eco-sexy' vegan shoes take on leather industry in Brazil
Ecouterre - Insecta Turns Vintage Clothes, Recycled Plastic Bottles Into Vegan Shoes
4 Brands Doing Clothes Recycling Right
20 VEGAN SHOES YOUR FALL WARDROBE IS BEGGING FOR
Racked - Where to Buy Vegan Shoes That Are Actually Really Cute
Treedom - Insecta Shoes, the vegan shoes
Upcycling: A case study on Insecta Shoes
PETA - 14 Reasons Why You Need to Hit Up Vegan Retailer MooShoes This Summer
Fashion Coolture - Brands to know: Insecta Shoes 
Business Line - Vegan footwear start-up Insecta Shoes is all the buzz