11 MILLIONS OF TONS
OF FABRIC AND CLOTHES ARE 
DISCARDED EVERY YEAR, 
JUST IN THE U.S.A.
THE FASHION INDUSTRY IS RESPONSIBLE FOR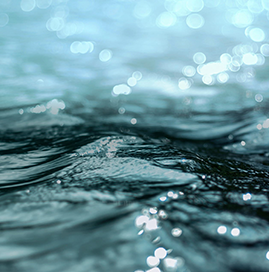 -
20% of the world's
water contamination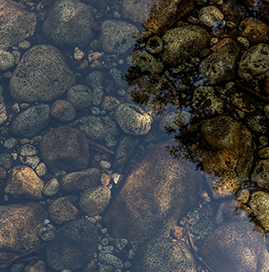 -
387 BI liters (102 billion gallons)
of water used
per year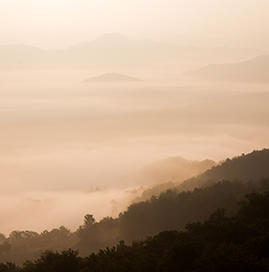 -
30% of total
carbon gas emission
AGRICULTURE
OR THE PRODUCTION OF 01 HAMBURGER
=
Equivalent to TAKING SHOWERS FOR 2 MONTHS
The UN suggests that a global shift to veganism is vital to save the world from hunger, the poverty of fuels and the worst impacts of climate change.
MAINTAINING THE SAME STANDARD OF CONSUMPTION FOR MEAT AND DAIRYIS UNSUITABLE.
BY 2050, 
WE WILL NEED 2 
PLANET EARTHS TO SURVIVE. 
SOMETHING WE DO NOT HAVE!