5 of our Summer Bestsellers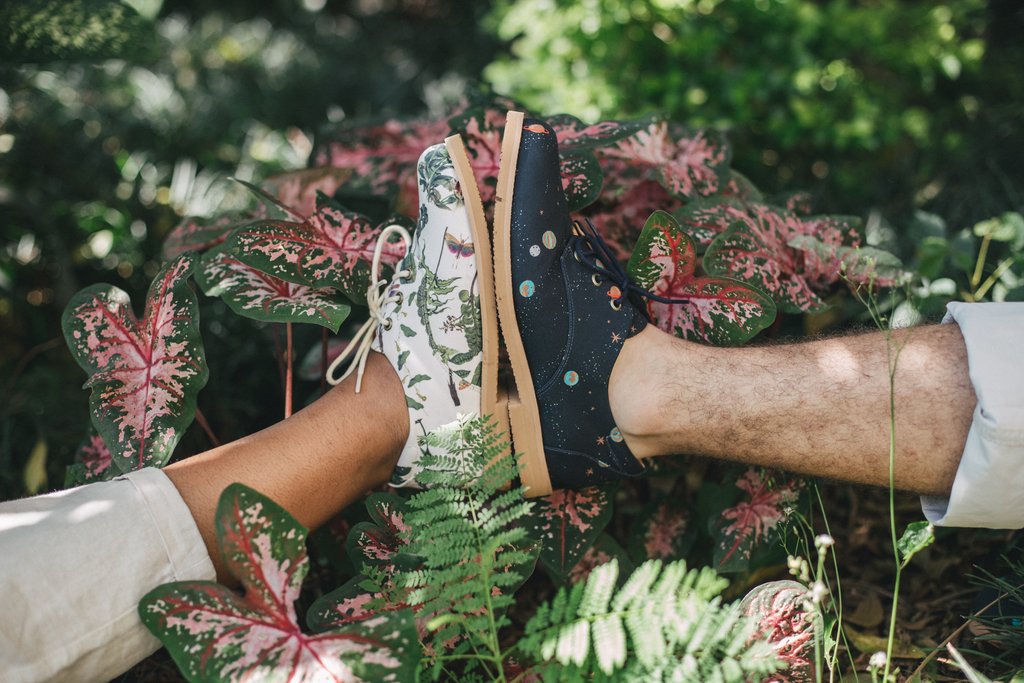 Get your wishlist ready! Here are our top 5 bestsellers for the summer. 
Planetas - have you ever had the galaxy on your feet? 
Flor do Sol Papilio - sunflowers, 'nuff said. 
Benita - versatile, comfy, breezy sandals. Could a more perfect summertime shoe exist?
Poá Agulha Oxford - polka dots are as timeless as time itself.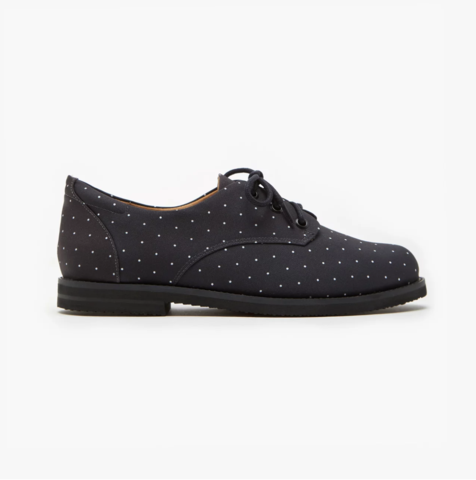 Gabriela Oxford - you can never go wrong with the classic floral red roses.