What sets our innovative insoles apart?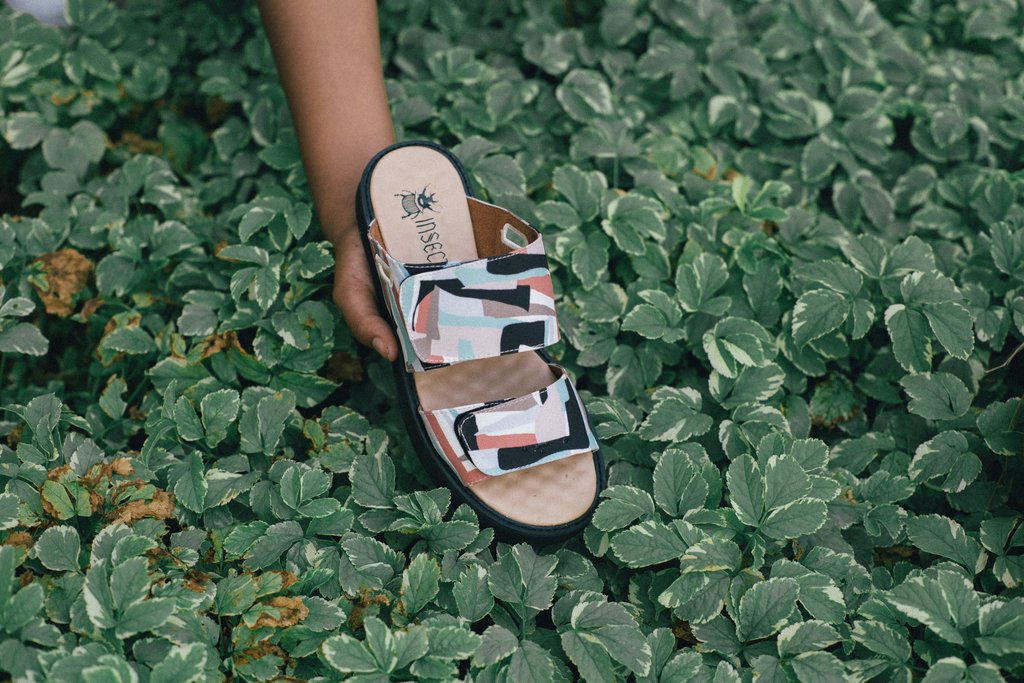 Bzzz ..it's the beehive shape!
You tell us time and time again how comfy Insectas are. From "it's like a massage for my feet" to "I feel like I'm walking on clouds!". We wholeheartedly agree, Insectas are comfy af.
So what makes them so comfy? Well here's a bit of a humblebrag: it's due to our innovative and cutting-edge beehive design. 
Every one of our insoles are patterned with a cushy mini-beehive imprint. With roughly 6-10 mini beehives throughout the insole. So instead of a flat insole, ours is textured giving the sensation of a foot massage.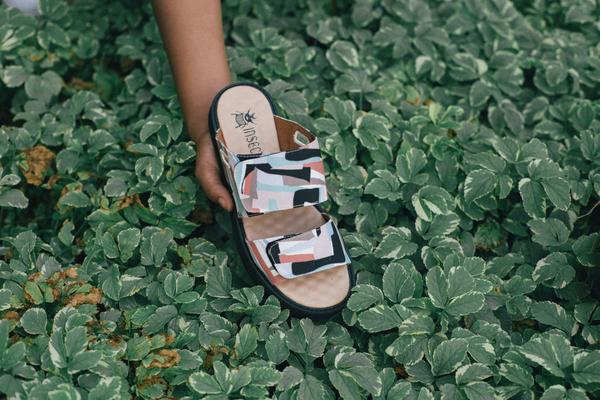 But our innovative design doesn't stop there. Our insoles are made out of recycled fabric scraps (used to make the uppers) and recycled foam/recycled plastic. This means that the fabric surplus from our production chain produces new insoles. No waste and no design errors! #stepintoacause