Composting: where there's a will, there's a way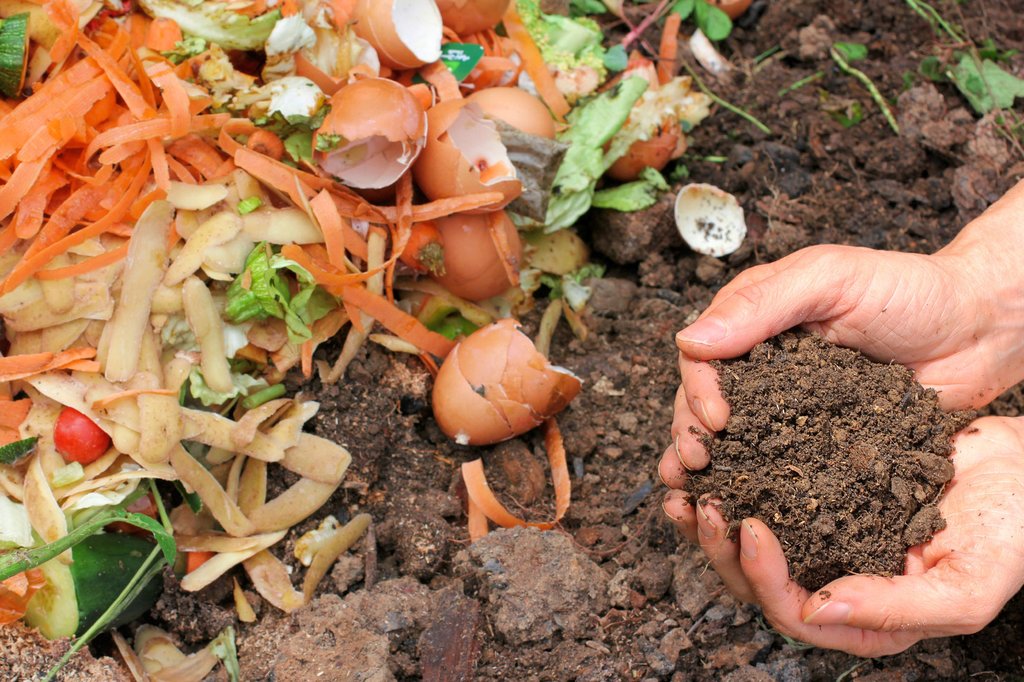 We can't talk about reducing waste without talking about composting. That's because it happens to be one of the simplest actions ever, and it can be done by anyone who happens to want to.
You can do it at home, at work, at school, or in a condo, and it's equally doable by those who have gardens and those live in apartment buildings. Simply by composting, we cut household waste practically in half, which, if you think about it, is an incredible feat. Just think about the tons of trash that gets sent to landfills every day (5 thousand tons in São Paulo alone) which could instead be transformed into fertilizer, returning rightfully to the earth rather than causing further environmental problems.
And starting is easy. You can reuse materials, or, if need be, buy ready-made compost. Get more tips in here.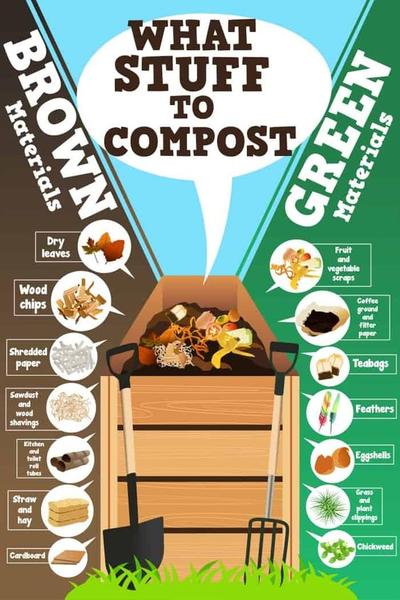 If you want to compost, but for some reason you can't do it at home or don't produce enough waste and find your compost remains largely empty, know that there are many outside initiatives thinking about this for you. They all operate with a similar formula: you get a bucket to fill up during the week. Then, they come to you via bike, trade your full bucket for an empty one, and use the communally collected waste to transform into fertilizer for vegetable gardens.
If you're looking to start separating out your waste for composting, remember that:
You can include fruits, vegetables, grains, seeds, egg shells, pea pods, lard, coffee filters, and tea bags (but don't forget to remove any labels!).
Don't include meat, dairy products, lemon, strong spices such as garlic, pepper and onions, bones, fish bones, medication, ashes, cigarette butts, liquids, oil, grease, paper towels, hygiene products, or animal waste.
 Learn more about composting here. Get involved and help us contribute to a greener city!