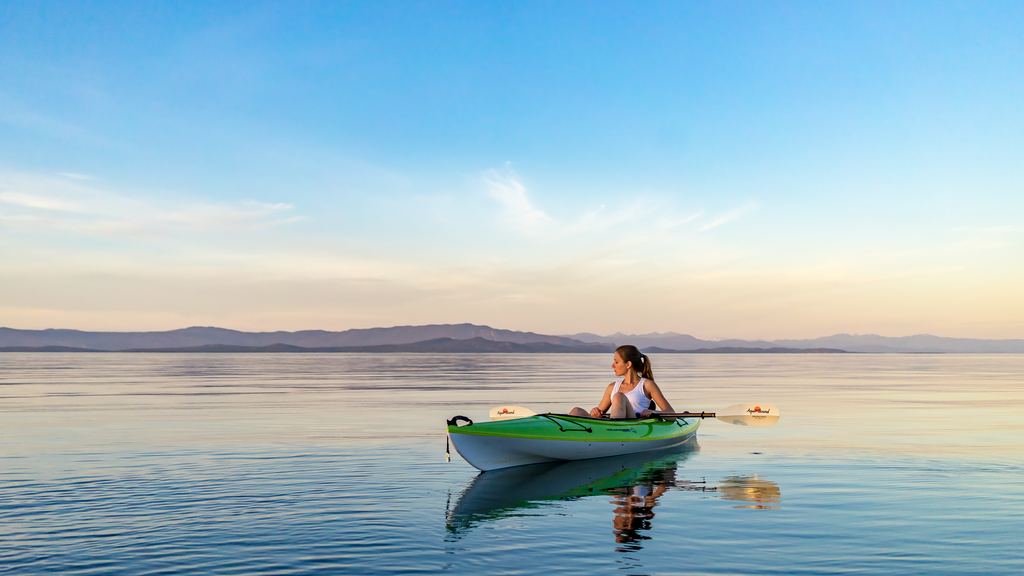 The most sustainable trip is a staycation. 
We travel for many reasons. To escape our lives. To break from routine. To be different and carefree.

And all of these can be accomplished from anywhere. While it's amazing to hop on a jet plane and watch sunsets from new mountaintops or sipping wine beachside, not everyone has the budget or time. And let's get real, airplane travel has a pretty high carbon footprint.

So with that in mind, why not a staycation?

Here are our 5 tips on how to have the perfect staycation - wherever you are!
Tip #1:
Unplug. Turn your regular routine in a new direction. Go for a long morning walk/run. Take an hour or two to eat breakfast. Leisurely read at your own pace. Don't check work emails and keep your phone off.
Tip #2:
Indulge in a cleaning service. If staying at your home, how about hiring a maid service to professionally clean your home. This will automatically make your place feel more hotel-y and will also diminish the need for you to clean your space. You're on vacation remember?
Tip #3:
Be intentional. Decide what type of time you want - relaxation, adventurous, gourmand, tourist in your own city, etc. While a staycation does not require hefty planning, figuring out how you want to spend your time will help you enjoy the days much more. A relaxing staycation, could include a spa day with massages or mani-pedis, a new meditative exercise class. Adventurous staycation, could include indoor rock climbing, axe-throwing, kayaking on the lake, and so much more.

Tip #4: 
Set a budget. After having planned what kind of staycation you want (tip #3), try setting a budget on how much you are willing to spend. This will help set your day better, and will also give you total vacation vibes - because we're always budgeting while on vacation, amirite?

Tip #5:
Take a day trip. Is there a spot near where you live that you've always wanted to check out? It could be a conservation park, ski resort, day long spa retreat, or simply a neighbouring town you've always been curious about. Now's the chance. Also by going during your staycation you avoid the weekend rush. We also suggest taking a bus or train that way you can relax while heading there as well.

The bottomline: make an effort for your staycation. Don't fall into the trap of having one because a) you couldn't afford a jet-set experience or b) you couldn't get the full time off. It is very possible to break from your daily routine and be carefree in your own city. Visit those museums or restaurants you've always been curious about but never could fit in your busy schedule. And truthfully, staying in a hotel in your own city gives you a completely new perspective. And that's what a vacation is all about, right? 
Continue reading